Chelsea FC vs Liverpool SUN, 22 SEP 2019, 16:30
Info
Chelsea FC vs Liverpool played: SUN, 22 SEP 2019, 16:30, Stamford Bridge

Please remember:
* Please, take into consideration that weekend soccer games may move between Saturday and Sunday and midweek soccer games may move between Tuesday and Wednesday, with very short notice. These changes are beyond our control and we ask that you be aware of this when making your travel plans!
* You will NEVER get any single seats. You will always get seats next to your friends, right in front or right behind your friends if you book together. This is our guarantee from us to you!
* You will always be seated among the home supporters or in a neutral zone.

Please read the information provided here carefully, as you prepare to complete your booking.

More information about available seating options and categories can be found below.
From $ 947.40
Category
West Stand and Tea Bar Tickets includes:
* Upgraded location in West Stand Upper Tier (long side location, block 2)
* Seat position between halfway line and edge of penalty box
* Tea Bar opens 3 hours prior to kick-off
* Located next door to Mega Store
* Pre-match three-course table service served menu with choice of dishes per course
* Complimentary bar (beer, wine, soft drinks) served with pre-match meal
* Informal relaxed atmosphere, children and families are welcome
* Guaranteed table reservations
* Complimentary match program
* Team sheet
* Betting facilities
* Post match sandwich buffet and tea/coffee served in Tea Bar
* No strict dress code, although football shirts are not permitted

POWERED BY TRAVEL CONNECTION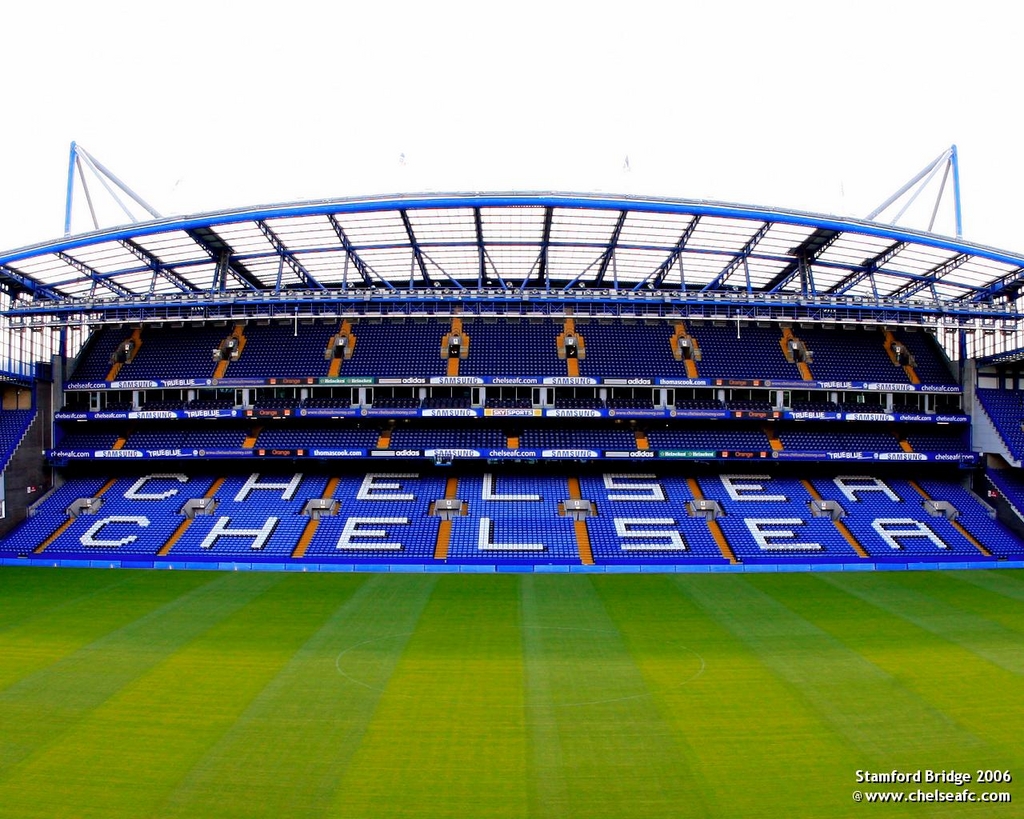 Venue info
Stamford Bridge
Capacity
42.500
Address
Fulham Road,
London, SW6 1HS


View map
Metro
Fulham Broadway (District Line)
Buslines
14, 211, 414
The season is over. Tickets for next season will be on sale in June–. Please check the website for details.