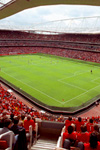 Arsenal FC vs Sporting Lisbon Europe League
Emirates Stadium
We are not yet selling any tickets for the upcoming matches between Arsenal FC and Sporting Lisbon Europe League on Emirates Stadium.

Past matches
Arsenal FC vs Sporting Lisbon Europe League, THU, 08 NOV 2018

Venue info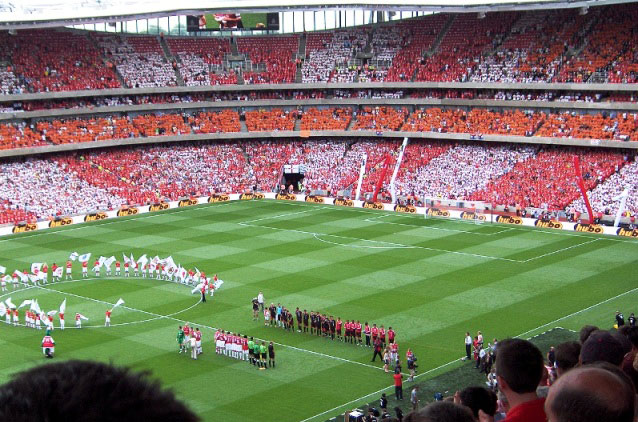 Emirates Stadium
Capacity
60000
Address
Arsenal Stadium Avenell Road Highbury London N5 1BU


View map
Directions
The season is over. Tickets for next season will be on sale in June–. Please check the website for details.