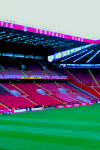 Charlton Ath vs Plymouth
The Valley
Here You can buy tickets for the match between Charlton Ath and Plymouth. You can see when Charlton Ath has it's next home game on The Valley against Plymouth on the list below.

Matches 2017-18
Charlton Ath vs Plymouth
SAT, 24 MAR 2018 or SUN, 25 MAR 2018
Venue info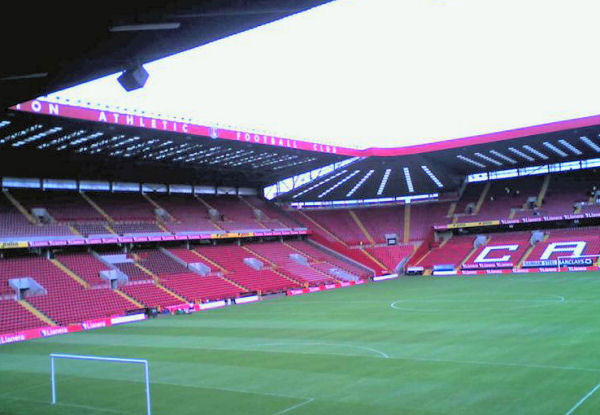 The Valley
Capacity
27.000
Address
Floyd Road, Charlton, London SE7 8BL.


View map
Directions