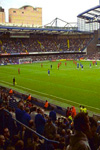 Chelsea FC vs Manchester C
Stamford Bridge
Here You can buy tickets for the match between Chelsea FC and Manchester C. You can see when Chelsea FC has it's next home game on Stamford Bridge against Manchester C on the list below.
Read more about the match Chelsea FC vs Manchester C here.
El Cashico, Chelsea - Manchester City finally became one of those matches you wouldn't want to miss for anything in the world. After years of complete anonymity, the two clubs change ownerships and are now guided by billionaires (Abramovich on the Blues side, and Al Mubarak on the Citizens's). One could argue that Abramovich buying Chelsea marked the beginning of the new era of football, where young players with still everything to prove change sides for the same amount of money needed a while back to move Maradona, Platini, and Ronaldo all together (John Stones, anyone?). So, trust us, you don't wanna miss this match. Should you still be skeptical: Chelsea is currently coached by Antonio Conte, and City by Pep Guardiola. Do we need to say more?

Matches 2018-19
Chelsea FC vs Manchester C
SAT, 21 MAR 2020 or SUN, 22 MAR 2020

Past matches
Chelsea FC vs Manchester C, SAT, 30 SEP 2017

Chelsea FC vs Manchester C, WED, 05 APR 2017

Chelsea FC vs Manchester C, SAT, 16 APR 2016

Chelsea FC vs Manchester C, SAT, 31 JAN 2015

Chelsea FC vs Manchester C, SUN, 27 OCT 2013

Chelsea FC vs Manchester C, SUN, 25 NOV 2012

Chelsea FC vs Manchester C, MON, 12 DEC 2011

Chelsea FC vs Manchester C, SUN, 20 MAR 2011

Chelsea FC vs Manchester C, SAT, 27 FEB 2010

Venue info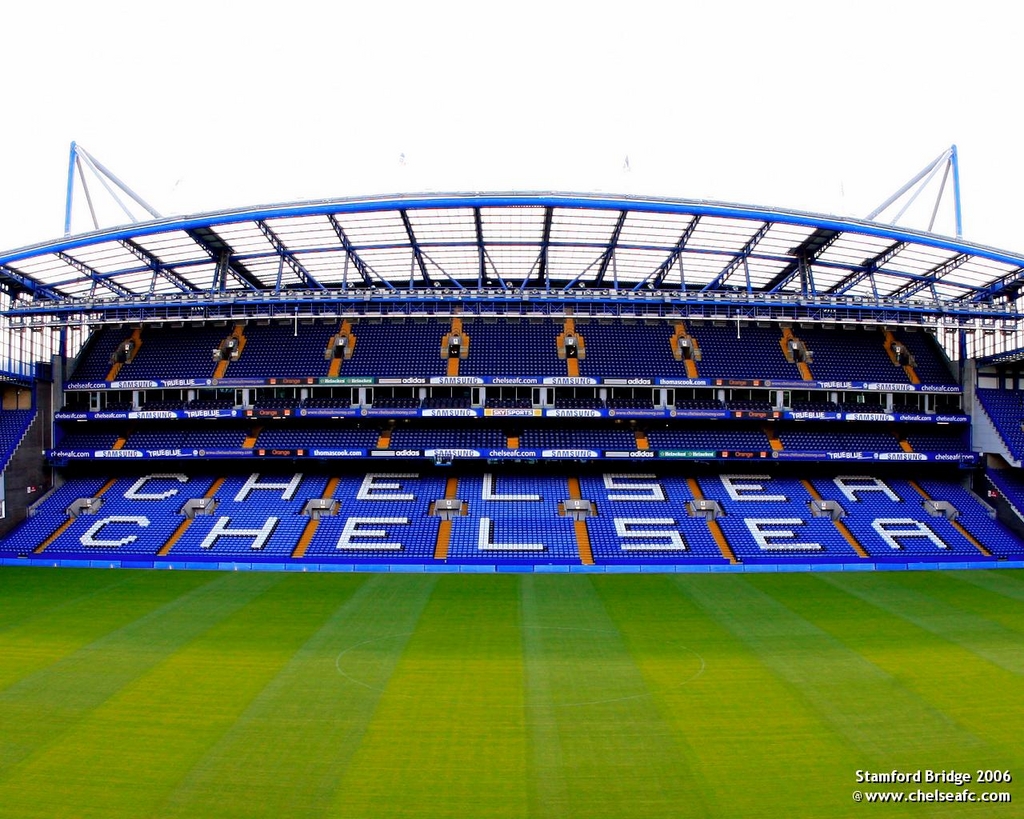 Stamford Bridge
Capacity
42.500
Address
Fulham Road, London, SW6 1HS


View map
Directions