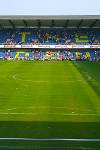 Millwall FC vs Aston Villa
The Den
Here You can buy tickets for the match between Millwall FC and Aston Villa. You can see when Millwall FC has it's next home game on The Den against Aston Villa on the list below.

Matches 2017-18
Millwall FC vs Aston Villa
SAT, 05 MAY 2018 or SUN, 06 MAY 2018
Venue info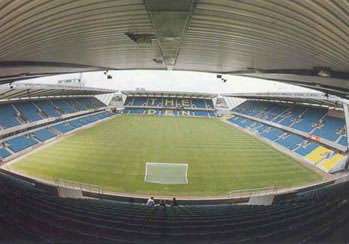 The Den
Capacity
20.000
Address
The Den, Zampa Road, London SE16 3LN


View map
Directions
The season is over. Tickets for next season will be on sale in June–. Please check the website for details.